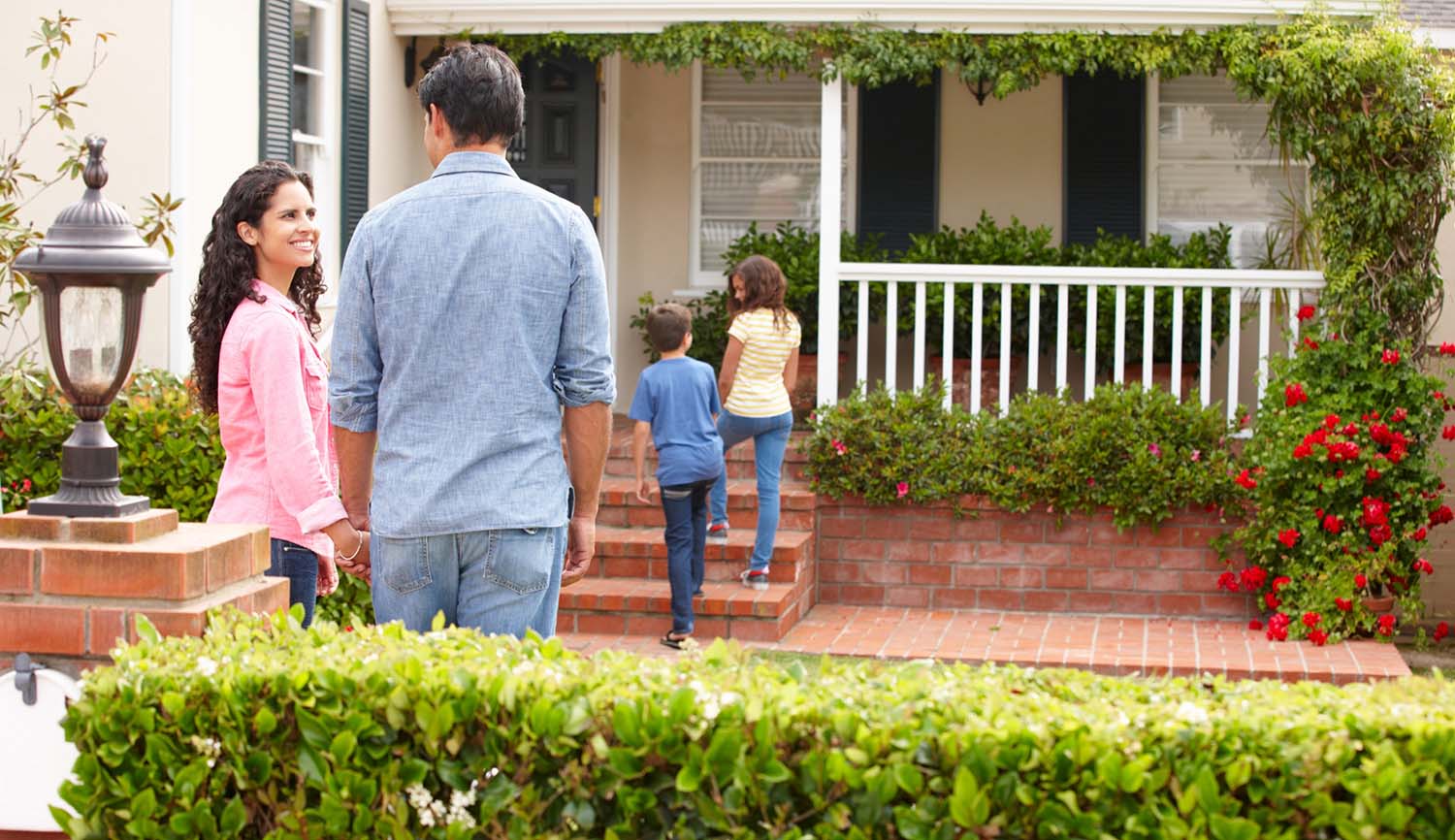 Welcome to MVHP
*We are now doing our homebuyer training classes on Zoom.
The Merrimack Valley Housing Partnership (MVHP) was founded in 1986 by The Ethnic Covenant. During its early years, MVHP worked as a developer of housing for low and moderate income earners. Three condominium complexes were built in Lowell and Lawrence.

The mission of the Merrimack Valley Housing Partnership is to promote responsible and sustainable homeownership opportunities for low and moderate-income earners by producing comprehensive training and counseling as well as promoting the use of special mortgage products and down payment assistance programs.
MVHP is a private, non-profit organization.
Home Buyers of the Month
Elizabeth & Ryan

Elizabeth, a kindergarten teacher in Lowell, first heard about the home buyer training class through her mother in 2012. She enrolled in the course in January 2013 together with Ryan, who works as a firefighter in the Dracut Fire Department. One month after finishing the course, they purchased…

Read More

Kendra

"It was the best decision of my life." KENDRA, A SINGLE MOTHER OF TWO came to the US from the Dominican Republic seven years ago to seek a better life. She has always established goals; to become a U.S. Citizen and start her own business, which she completed…

Read More

Pedro Rodriguez

"Make sure you're going to like the house" Pedro's mother completed our home buyer training program back in 2014. She also completed our landlord training program before purchasing a 2-family home that same year. She told Pedro how the classes had helped her. He was also interested in…

Read More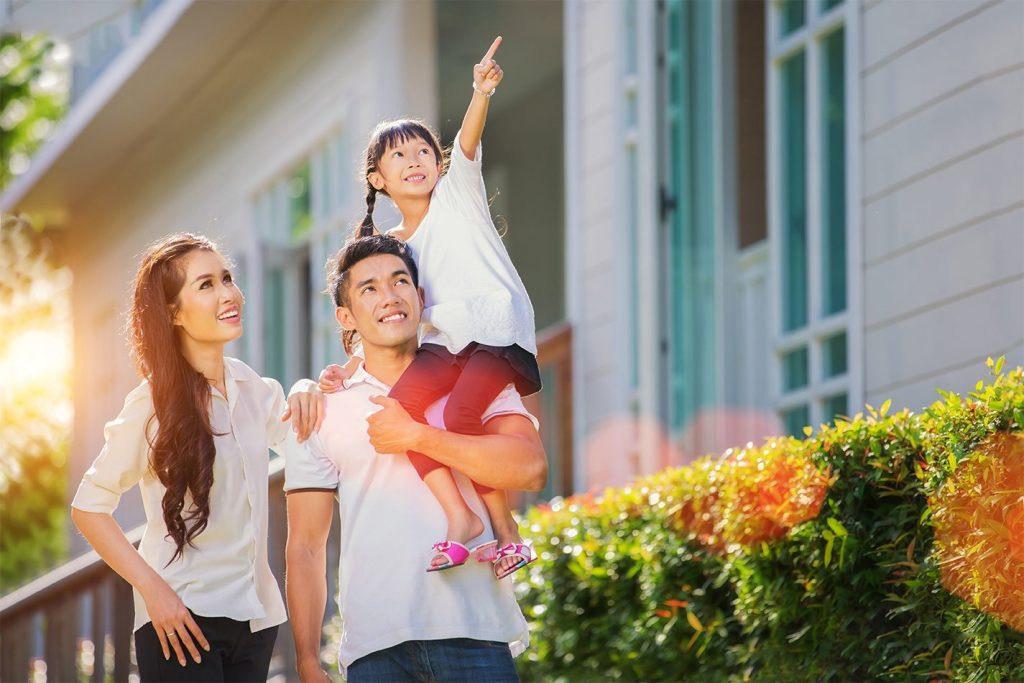 Home Buyer Training
Project Genesis is a comprehensive series of training seminars for first time home buyers. It consists of 10 hours of instruction over four evening sessions.